Houston eCommerce Web Design
Around Houston offers a comprehensive suite of E-Commerce features that includes everything you need to sell your products or services on the web.
Our secure shopping cart solutions are custom designed and programmed from scratch. No two are ever alike, and none are ever out-of-the-box or use pre-made software.
No two are ever alike, and non are ever out-of-the-box or used pre-made software.
We offer: Fixed-Cost, Cost-Effective E-Commerce Packages based on the number of products you will have and the specific database software required to handle the job.
---
---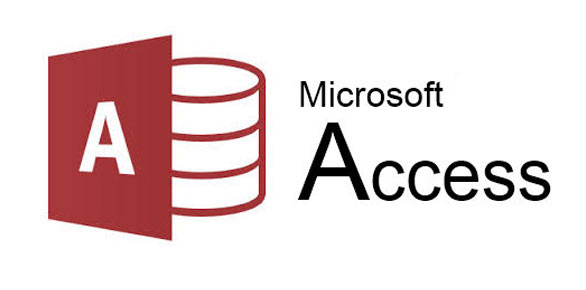 Houston eCommerce Database Software
Microsoft Access
Microsoft Access, the free database solution, is capable of handling only 1500 entries or less. In this case, database entries include both products and customer records.
Microsoft SQL Server
For more than 1500 entries, a more powerful database solution called Microsoft SQL Server is required. There is a one-time charge as indicated on the Package Prices page to license the Microsoft SQL Server software.
Please Note: Microsoft SQL Server is required if you anticipate more than 1500 product or customer records.
Uploading Your Products & Product Pictures
Around Houston will upload your first twenty-five products included as part of your package.
We can upload the rest at $5.00 per product, or, as a more practical solution, design your shopping cart so that your company will be able to input the rest of your products on your own.